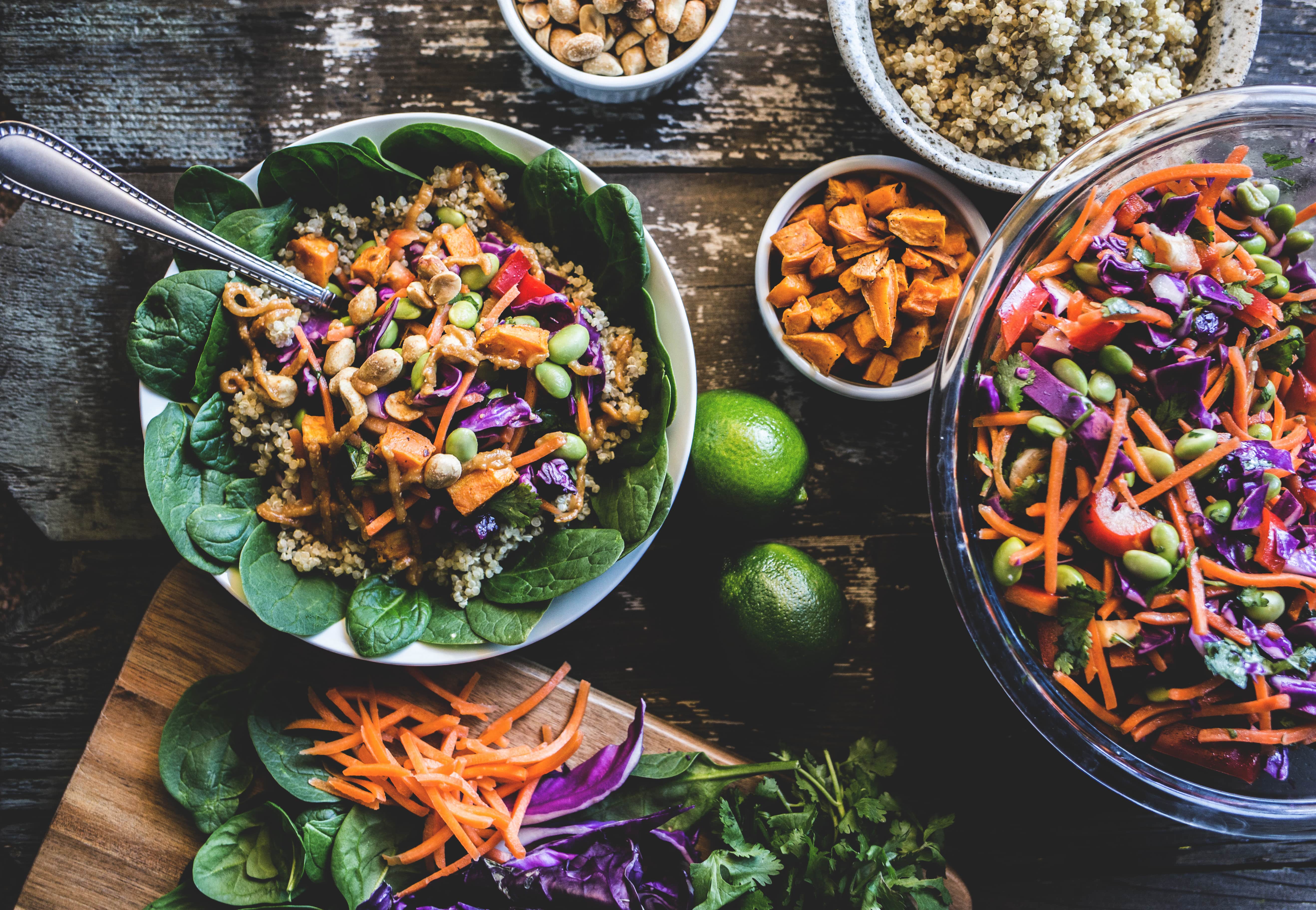 Our aim… to take the boring out of clean eating!
ABOUT US
We are a small, independent health food café located on the pretty Seaham coastline nestled in the marina between Eastcoast fitness centre and Adventure Access watersports activity centre. Our aim… to take the boring out of clean eating!
Our sun-drenched, sea view terrace seats 30 and boasts rustic but comfy, handmade seating areas. The perks of being south facing means that not only does our terrace boast amazing views across the northeast coastline, it is also covered in sunshine from morning 'till late making it the perfect spot for sundowners. We are well stocked with fleecy throws enabling alfresco dining on those cooler days. We welcome clean and friendly dogs both outside and inside and your fur babes even have their very own dedicated snack menu.
Our picturesque venue is available for private hire 7 days a week for events such as business lunches, birthday celebrations, baby showers and even weddings.
Our picturesque venue is available for private hire 7 days a week for events such as business lunches, birthday celebrations, baby showers and even weddings (holding between 10 and 30)
You can keep up to date with the latest news and new products by following us over on Instagram: @flamingobarandcafe
For event enquiries please contact Hannah on E: flamingobarandcafe@gmail.com